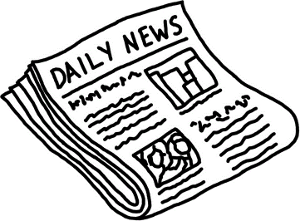 As recorded by various sources, the Turkish newspaper Yeni Safak reports that new legislation has been introduced by Turkish authorities directed at censoring what was described as 'indecent broadcasting and online gambling'.
Directly targeting child abuse, indecent broadcasting and online gambling, this new amendment beefs up the existing law (Article 301)of the Turkish Penal Code, giving authority to the ITSA (Information Technology Security Agency) to censor or block all offending websites including those that criticize Turkish people, the Republic, institutions and organs of the state.
Note from the editor – I've tried to verify this report but have been unable to locate the source of original content. This could be caused by translation problems or I'm just not looking in the right places. Since the content impacts the online gambling industry, I felt it needed to be addressed but be advised content source has not been located.