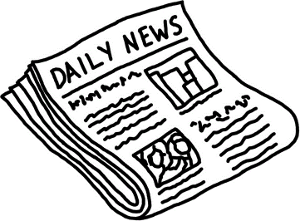 Rep. Barney Frank, the Chairman of the House Financial Services Committee has said that he plans to bring his bill legalizing online gambling before his committee in July and hopes to have it passed by the House this year.
Frank testified before the House Ways and Means Committee on Wednesday in support of a bill by Rep. Jim McDermott, which sets up a framework for taxing online gambling. The committee was hearing evidence for and against such a proposal.
Frank's two bills would legalize online gambling and then set up the framework to regulate it.
The regulations of the UIGEA bill, passed in 2006, are set to go into effect on June 1. Frank has argued that when those regulations go into effect, they will force the banks and other financial institutions to enforce those regulations and to determine which financial transactions are illegal under the act. This, he argues, will place a great hardship and strain on the banks.
Frank says that he expects the banks to protest loudly that they are being forced to police the online gambling industry.