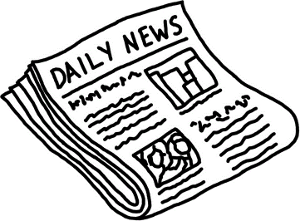 In a statement to eGaming Review, Congressman Barney Frank Frank said he would not put his recently announced Internet Gambling Regulation and Enforcement Act to a vote on the floor of the House of Representatives unless he knew he could win.
"I control the timing of the Committee for legislation," said Frank. "I would not schedule this for a vote unless I think the votes are there to support it. The process is: if and when I think I have the votes, I will have the votes on it."
The Chairman of the House Financial Services Committee, Rep Frank is in control of the timing of any possible moves. One of this include a possible debate entitled 'Can internet gambling be regulated to protect consumers and the payments system?'.
Congressman Frank indicated he had talked with a number of Representatives who have promised him supported his legislation who had voted for the UIGEA last year.