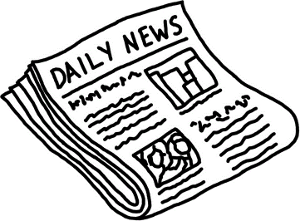 This maybe some great news for online gambling, I think this will happen too and soon.
According to the Deseret News the Republican from Utah Jason Chaffetz thinks congress will pass Barney Franks bill to license and regulate online gambling. He thinks it will be passed before the end of current session going on in congress.
He stated: "He assured me that come this fall, he would be getting these bills through his committee, and I believe him," said Chaffetz of a conversation with Frank concerning the Internet gambling bill.
Utah is one of the two states that have no legal gambling at all, and he wants to make sure they have a choice once the bill is passed. And to make sure they are not forced to allow tribal casinos under the terms of Frank's act.
He, Chaffetz stated that the online gambling bill has a better chance to pass now than in the years before with all the backing Frank has. And with all the funding the US needs for things like the health care.
The Utah Representative said: "There aren't a whole lot of places to go grab that kind of money." Regulation of online casinos could produce $62 billion over 10 years.