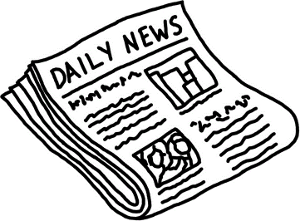 SecureTrading Inc., the new U.S. subsidiary of UC Group Ltd, has opened for business in expectation of legislation legalizing and regulating online gambling will soon pass in the U.S. UC Group is a United Kingdom based payments processing company.
Chris Thom, chairman of SecureTrading Inc., is a former chief risk officer for MasterCard. SecureTrading says that it has many services which will be needed as soon as online gaming becomes legal. Among those services are player registration, verification and validation. This is to make sure that the applying players are of legal age and in a location where the new online gaming is legal.
SecureTrading is also involved in payment processing, procedures to prevent money laundering, fraud tools, tax collection and computation, and settlement and reporting. They also provide tools to help problem gamblers.
Chris Thom says: "As Congress prepares to take the final step, SecureTrading Inc.'s turnkey system is primed to enable our customers to go live the moment Internet gambling is regulated."
Read the full story!