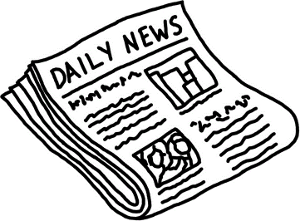 According to the Associated Press there maybe a dealers strike in AC. Two casinos would be involved. They are saying they will hire replacement dealers if there is a strike.
J. Carlos Tolosa stated, we take their threats seriously," The United Auto Workers authorized the strike on Bally's and Caesars.
Alyce Parker the company spokesperson said, any actual recruitment and hiring would be done "when and if there is a strike."
Read the full story!