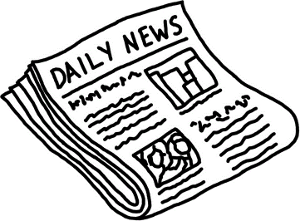 REUTERS
Tue Jan 30, 2007 11:41 AM GMT143
BRUSSELS (Reuters) – U.S. restrictions on online gambling may be challenged by the European Union, the bloc's top financial regulator said on Tuesday.
"In my view it is probably a restrictive practice and we might take it up in another fora," EU Internal Market Commissioner Charlie McCreevy told the European Parliament.
The United States was protecting its own gambling industry by stopping foreign companies from entering the online betting sector, McCreevy said.
"It's not my intention to bring forward a harmonised piece of legislation on gambling in the European Union," McCreevy added.
The United States has introduced rules to stop card companies from dealing with foreigners for online bets, McCreevy said.
He has launched legal actions against several EU countries to tackle obstacles to foreign competition.
READ THIS ARTICLE AT REUTERS