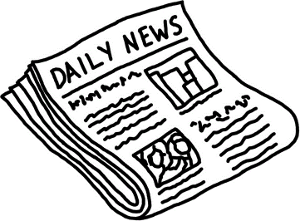 Tequila Poker has been released and you can play it now at Casino Las Vegas!
Tequila Poker reminds me a bit of Pai Gow Poker, 5 card draw and Blackjack all blended together and the result is a pretty exciting game. Based on the first 4 cards dealt, you choose to either go for a 5 card poker hand called Tequila Poker or High Tequila. You aren't playing against the dealer, you're betting on the outcome of either declared hands. In High Tequila, the combined point totals for all 6 cards cards (blackjack point system is used) is 46. Get 46 or higher and you win. Check your four cards and declare which hand you're working toward. If you think your cards make a better high point hand, declare High Tequila. If you think your cards make a better Poker hand, declare Tequila Poker. The last two cards are dealt and points are totalled and hands are ranked.
There's more to the game, but you owe it to yourself to check it out. The game isn't available at a lot of locations yet but Casino Las Vegas has it!