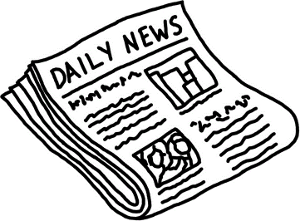 Playtech, the largest supplier of online gaming software, has released the new, revolutionary Mobile Web Apps. This software brings many gambling games, such as Texas hold em poker, blackjack, craps, and video poker, straight to a cell phone or other personal mobile device. The software places a strong emphasis on security and safety.
Other games included in Playtech's new app are bingo, and slots. This has mouths watering because Playtech already has large progressive jackpots running on this software.
The problem is that most U.S. subscribers haven't been able to play gambling games on their mobile appliances because of UIGEA. Most online casinos and gambling companies stopped providing services to U.S. customers to avoid prosecution under UIGEA. Players who have tried Playtech are writing members of congress to repeal UIGEA so that they can play the new games.