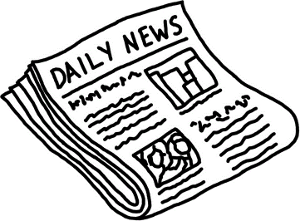 A punter from Oregon is suing the state lottery and gaming giants IGT, GTech, and WMS over what he claims is a mis-characterization over auto hold buttons on a series of video poker machines.
Justin Curzin is suing the Oregon Lottery over the matter, in which he claims the state and developers are allowing punters to use the auto hold feature on video poker machines under the guise of believing that the button gives players the best move in order to maximize chances of a win. Curzin claims that is false, as analysis proves cards auto held are not the best choices for players. His lawsuit claims the lottery and firms know about this, but have taken no moves to correct the matter or inform players that auto-hold is not the best option for the ames.
He is seeking a sum of money that could eventually develop into a $134 million class action lawsuit if more parties jump on-board.