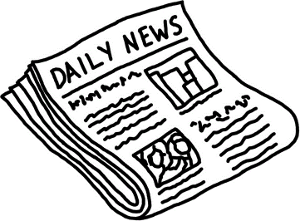 TIMES ONLINE
The Sunday Times – Business
September 10, 2006
Focus: Busted!
Peter Dicks's US arrest is causing panic at online gaming firms, write Dominic Rushe in New York and Louise Armitstead
When the New York Giants take on the Indianapolis Colts today, at least $10 of dodgy money will be riding on the game.
The bet was made with the London-listed gaming firm Sportingbet.com by Dominic Rushe, our US-based reporter, using his American bank account.
In Britain, such a bet would be of little interest to anyone. At 10-19, $10 on Indianapolis yields the grand total of $5.26, assuming the Colts win the NFL football game.
But as far as the US authorities are concerned, the bet is a very big deal indeed. Gambling in America has long been a "hot-button" issue where the industry is pursued with puritanical zeal by the vocal and politically powerful Christian Right.
This article can be read in its entirety at TIMESONLINE.COM