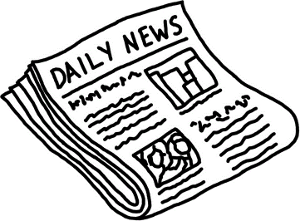 Pennsylvania has more at stake with the legislation before the state congress than just whether or not table gaming will be allowed in their casinos. Also up in the air are almost 1000 state jobs, about 2 percent of the state government workforce. If the bill is not passed, then furloughs will be issued, cutting those 1000 jobs. Pennsylvania casinos are limited to slots play at the present time.
Governor Ed Rendell stated that the budget was designed on the assumption that an estimated $250 million from black jack and other table games would be coming into state coffers. "I must create a plan to balance the budget if we cannot generate the revenue we anticipated".
One of the biggest sticking points to passing the legislation is the tax rate for casinos on blackjack, roulette and craps, if said games are permitted. Casino execs say that the table gaming would create new jobs as it brings in new customers for the casinos and adds new players to the slots also. But if the tax rate is too high, if would force the casinos to postpone or eliminate the table gaming.