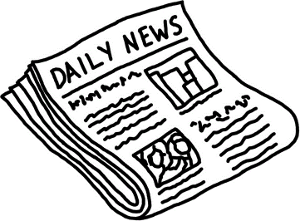 GUARDIAN UNLIMITED
Julia Kollewe
Friday December 29, 2006
Guardian Unlimited
PartyGaming today snapped up the gambling assets of its smaller rivals Empire Online and Intercontinental Online Gaming for $66.3m (£33.7m) in shares.
The acquisitions will add Empire's Noble Poker and Club Dice casino websites to PartyGaming's stable, as well as Intercontinental's Fair Poker, Magic Box Casino and Miss Bingo sites.
The two deals are expected to be the first in a wave of consolidation in the wake of US anti-gambling legislation passed in October. The crackdown has forced PartyGaming and all other London-listed online gaming operators to pull out of the world's most lucrative gaming market.
Aim-listed Empire said it will become an investment company after shedding its gambling assets. The deal provides the exit that the group's founder and chief executive, Noam Lanir, has been seeking for months. He has a 32.6% stake in the firm.
MORE – READ THE COMPLETE ARTICLE AT GUARDIAN UNLIMITED