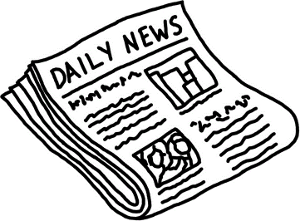 FORBES
PartyGaming says revenues have stabilised; seeing improvements in KPIs
12.14.06, 2:41 AM ET
LONDON (AFX) – PartyGaming PLC, which has been hit by new US laws restricting online gambling, said its revenues have stabilised quickly following the legislation and added it has begun to see improvements in a number of its key performance indicators.
The online poker operator also said the realignment of its infrastructure is almost complete and the company is on track to realise substantial annual cost savings.
Excluding sports betting, gross daily revenue in the last four weeks to Dec 11 averaged about 921,000 usd a day and overall player volumes averaged about 52,000 active players a day, the company said in a trading statement.
Gross daily poker revenues average 721,000 usd a day, having hit a low of 637,000 usd per day after the US law was passed.
Gross casino revenue, including bingo and backgammon, has been steady, averaging about 199,000 usd per day.
READ THIS ARTICLE AT FORBES