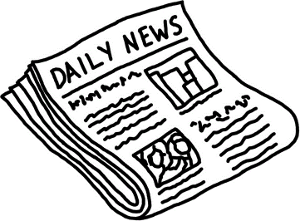 James Robinson and Nick Mathiason
Sunday October 15, 2006
Russ Deleon, the co-founder of gambling website PartyGaming, plans to use some of his multimillion-pound fortune to become a film mogul.
The Californian gambling tycoon, who started the website with his wife Ruth Parasol in 1997, wants to invest in new talent. DeLeon attended a conference of TV executives in the south of France last week to scout for ideas.
DeLeon's foray into the world of films will raise eyebrows as the business he set up flounders in the wake of US Senate legislation signed off by George Bush on Friday, which outlaws gambling firms taking credit card payments from US citizens. This has resulted in a catastrophic slide in PartyGaming shares. The firm last week was booted out of the FTSE 100 and is trading at a fraction of its float price.
READ MORE – THE COMPLETE ARTICLE IS AT THE OBSERVER