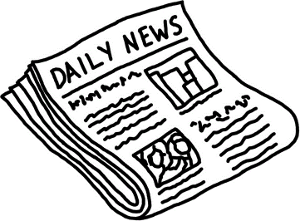 THE GUARDIAN
Simon Bowers
Friday January 12, 2007
PartyGaming's co-founder Vikrant Bhargava, who stepped down as marketing director last month, is believed to have raised about £50m through the placing of a 4.1% stake in the company – a move which could mark the first of a series of share sales among the four founder shareholders in the online gambling group.
The placing of 160m shares is believed to have been made by the brokers UBS at 30.5p – a 9.6% discount to the previous day's closing price. The online poker, casino and bookmaking business is expected to confirm the sale within days.
Some unconfirmed reports suggested the placing had been taken up rapidly, with strong hedge fund interest. PartyGaming shares closed down 1.5p, or 4.4%, at 32.25p.
MORE – READ THE COMPLETE ARTICLE AT THE GUARDIAN