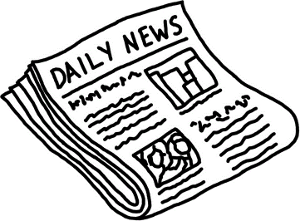 Oregon Representative Earl Blumenauer issued a statement after Wednesday's Ways and Means Committee hearing on Jim McDermott's bill, stating that he was wrong to oppose online gambling and that he had learned that it was hypocritical to oppose it. He also cited the continual need for good sources of revenue. He said he no longer wished to restrict United States citizens from playing at online casinos.
The statement further said that it was unreasonable to outlaw online poker and casino play, yet allow lotteries, horse racing, and fantasy sports betting.
Blumenauer supported UIGEA in 2006 but now states that he feels he made a mistake. He now feels that the US should regulate online gambling and use it to create a very large source of revenue that the government is in need of. Estimates of the amount of revenue the US can raise over a decade through taxation of online gambling, run as high as $42 billion.