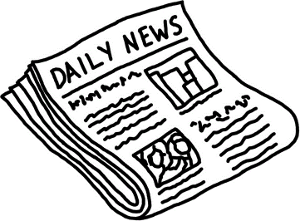 LONDON (SHARECAST) – Payment processor FireOne Group has agreed to a 60p per share buy-out from its major shareholder, OGI.
Fireone shares have crashed from over 400p at the start of the year following the introduction of the legislation in the US that made it illegal to process online gambling payments.
The offer, from Optimal Acquisitions, a subsidiary of OGI, values the company at £32.4m. Over 75% of shareholders have already agreed the bid.
FireOne was established in April 2005, as part of a reorganisation of the OGI Group, to carry on the business of providing payment processing services to the online gaming industry. It floated on AIM in June 2005.