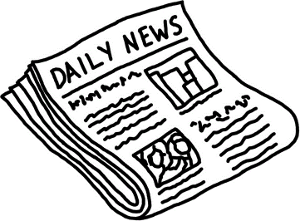 Yahoo, the internet search engine giant is now offering real money online poker in it's games section for the UK.
Yahoo partnered with St Minver Ltd. which is a gaming network based in Gibraltar and as a unit joined Boss Media's International Poker Network.
"We are delighted to be working with Yahoo! UK and St Minver," Boss Media official Markus Holm said "It confirms that online gaming and entertainment are becoming increasingly integrated and that a major portion of future growth in out industry will come from large online entertainment brands."
Players from the US need not apply.