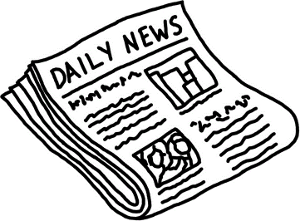 REUTERS
Thu Mar 29, 2007
LONDON, March 29 (Reuters) – Online gaming group 888 Holdings said on Thursday it was buying the online Bingo business of Globalcom Limited for up to $43.4 million in cash, adding that the deal would enhance earnings immediately.
888 said it would pay $32.4 million, less amounts payable to customers, over a year following completion of the deal.
It will pay an extra $11 million depending on performance of the unit which includes twofatladies.com and bingofabulous.com.
The move comes as consolidation in the sector starts to pick up as firms hit by a U.S. move last year to effectively ban online gaming look to bulk up scale and rebuild their businesses.
"Bingo will be a valuable addition to our entertainment services, which we expect to provide excellent cross-selling opportunities." Chief Executive Gigi Levy said in a statement.
Internet bingo has been touted as a potential money spinner for online firms reeling from the U.S. blow last year as well as for traditional, brick-and-mortar bingo firms. However experts and academics warn that bingo is one of the most addictive forms of gambling.