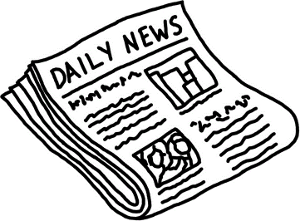 iGAMING
02-10-06
Major online gaming firms have today been left reeling by the passage of the Unlawful Internet Gambling Enforcement Act last Friday. Having already announvced their intentions to pull out of the US market once President Bush signs the bill into law, Party Gaming and 888 lost 57% and 34% respectively.
The biggest losers however are World Gaming, who have not only having to deal with this legislative body blow, but also the news that Sportingbet (themselves down 58%) is pulling out of takeover talks. Their prices is 15.5 pence, down a massive 75%.
Payment processors, likely to be the hardest hit by the new legislation, alos suffered. Excapsa is down 68%, Fireone 63% and Neteller 60%.