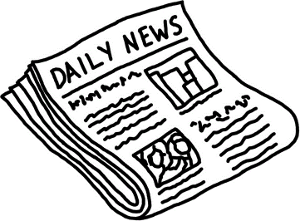 BUSINESS WEEK
By JANE WARDELL
BW Exclusives
LONDON
Shares in European online gambling companies fell as much as 14 percent Monday on news that U.S. prosecutors had launched a probe into Internet gambling.
The U.S. Department of Justice has sent subpoenas to about 15 investment banks across Europe and in the United States, requesting information as part of a probe into gambling companies including Britain's PartyGaming PLC and payment networks such as Neteller PLC, banking officials said.
The banking officials, who spoke on condition that they not be identified by name because they were not authorized to do so, said that the subpoenas were received shortly after Christmas.
Dresdner Kleinwort, Deutsche Bank, HSBC and JP Morgan declined to comment on reports they were among the banks to receive subpoenas. Citigroup Inc. and Bank of America Corp. officials did not immediately return calls for comment Monday.
The U.S. Department of Justice declined to confirm the investigation.
MORE – READ THE COMPLETE ARTICLE AT BUSINESS WEEK