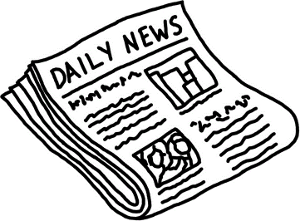 Last week was a good week in relation to online gambling. The State Senate in Florida passed a bill that brings formal cooperation between the State of Florida and the Seminole Tribes casinos. The debate has raged for years, but all that ended with a 29-9 vote. That leaves the ball in the House. They now need to vote on the bill and get it before Governor Charlie Christ. His signature on the bill is virtually certain.
The bill legalizes several table games, such as blackjack and baccarat. In exchange, the Seminole Tribe will pay the State of Florida over $1 billion over a five year period. In order for this bill to pass they had to remove the subsection prohibiting USA online gambling.
The Massachusetts House has also passed a bill. The bill adds new gambling centers throughout the state, including two gambling style resorts. The bill now awaits Senate passage.
The United States Congress, after postponing the hearings on the anti-UIGEA bills before it, has not yet announced the new date for the committee hearings to be held.