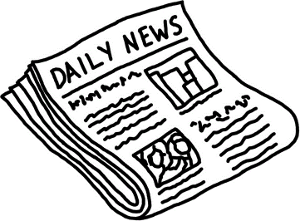 RED HERRING
September 15, 2006
Peter Dicks has resigned his job as chairman of Sportingbet PLC, but he regained his freedom as New York authorities lifted the threat of extradition to Louisiana hanging over his head and returned his passport.
Mr. Dicks, 64, was detained last week after arriving at New York's JFK Airport from London, where customs officers were alerted to an outstanding warrant for his arrest issued by the state of Louisiana (see Second Gambling Exec Nabbed).
Mr. Dicks was released after two days in custody, but his passport was seized and he was ordered to remain in the New York metropolitan area (see Gambling Exec Fights Extradition).
At a hearing in criminal court in the borough of Queens on Thursday, a judge ordered Mr. Dicks' passport returned after New York Governor George Pataki withdrew a warrant necessary to extradite Mr. Dicks to Louisiana.
That effectively ended his short but intense legal saga in the Empire State, but jurisdictional questions about online gambling remain.
READ THE COMPLETE ARTICLE AT RED HERRING