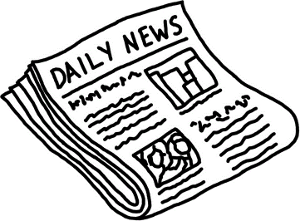 Online Gambling EU Firms Challenge US Ban
The European online gaming trade association formed a complaint on Thursday with the European Commission over the U.S. ban on online gambling.
The U.S. Department of Justice was accused today by the Remote Gambling Association of discriminating against its members, by enforcing the ban against foreign online gambling companies while allowing U.S. rivals to stay in business.
The association's chief Clive Hawkswood, stated, we have been left with no choice but to pursue every legal avenues available to challenge the U.S. Department of Justice for its discriminatory enforcement activities against European online gaming operators.
Now it is up to the commission to investigate the complaint and make a decision as to what action to take.
On Monday the US stated it would widen access to some of its services to compensate the European Union, Japan and Canada in order to settle a World Trade Organization dispute over the U.S. ban on online gambling.
The deal does not address the discriminatory issues and the protectionist Us practices against the European and other foreign online operators in the form of selective prosecution.