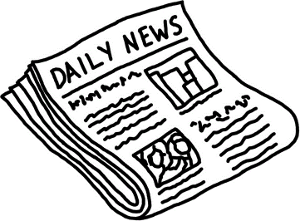 In a very short excerpt in the AP news this week, A Kentucky Supreme Court has again ruled that owners of internet gambling sites must show up in court if they do not want the state of Kentucky to seize their domain names.
If you were not aware, back in 2008/09, Kentucky Governor, Steve Beshear, tried to seize 141 gambling-related domain names, saying they were, basically, "illegal gambling devices." GnC was keeping you up to date as to all that happened and some of the reasons why Beshear wanted the gambling domains and links to all the follow up stories.
According to the AP story:
The Kentucky Supreme Court has for a second time ruled that the owners of Internet gambling operations need to show up in court if they don't want the state to seize the domain names of their Web sites.
Justices ruled Thursday that trade groups like the Interactive Gaming Council, which hired lawyers to fight the state's action, don't have standing to represent the owners of gambling Web sites. The justices also found questions about whether the few businesses named as owners of some of the sites really own the domain names.