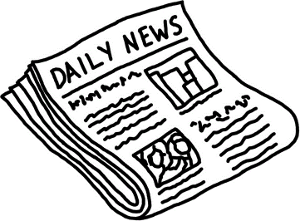 KBTV.com
Tuesday, February 20, 2007
Ysabel Bilbao/KTVB
BOISE — It is America's hottest past time — the digital age has put poker back on top of the world.
Long gone are the days of smoke-filled basement poker nights. These days all you need is a computer, Internet access and a credit card.
But it's illegal. So who is playing and who is watching? NewsChannel 7 investigates the online gambling craze.
Forget the poker face, this is about the mouse and the couch.
And it has caught fire on campus, at work and especially at home!….
"Internet gambling continues to grow at the rate of about $10 billlion a year."…
"The FBI says all sports betting combined is a $120 billion industry, and that's just in the U.S."…
READ THE COMPLETE ARTICLE AT KBTV.com