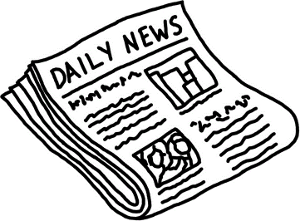 A complaint has been filed by online gambling companies with the European Union (EU) regulators against the new Greek revenue-raising law. The new law, according to the complaint would hinder betting firms who would want to start services in Greece.
The European Gaming and Betting Association which represents some of the big names in online gambling including Bwin.Party Digital Entertainment Plc, Unibet Group Plc and the Remote Gambling Association has asked the EU to address the Greek actions that would require new operators to be based in the country as well as process financial transactions through Greek banks.
Those licensed operators already operating in Greece may also potentially pay their taxes on revenue retroactive to Jan. 1. 2010 until the new licenses have been awarded. This is seen to be equivalent to a market entry fee that all new operators currently not licensed in Greece would have to pay.
The Greek Government also granted the OPAP a ten year extension on its license. OPAP in the current monopoly gambling operator for offline games and pays no gambling tax on its activities. This decision, seemingly made to keep OPAP monopoly intact, has also been challenged with the EU as online operators will be required to pay 30% tax.