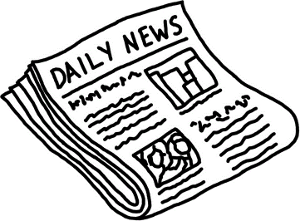 Declaring Internet Gambling was not covered by Presidential Drecree 1602 which deals with penalties for illegal gambling, the city prosecutor's office dismissed the illegal gambling charges brought by the Nationl Bureau of Investigation against British Grand Vision International in Clark, Phillipines.
The Inquirer reported the official statement "PD 1602 was made into law by President Ferdinand Marcos in 1978, when computers were the sizes of several filing cabinets and had the computing power of a wristwatch calculator," and "The former President may have been a brilliant man, however, no amount of genius can foresee the development of this technology. Thus, it would be a tenuous stretch of imagination to assume that he foresaw the development of the Internet and the million and one uses people have put into it and that he envisioned PD 1602 to apply to alleged Internet gaming."
The dismissal was largely based on the fact that there were no physical players. Illegal gambling activity has to have a dealer and a player to fall under the PD 1602. "One could not charge the dealer alone without indicting the supposed bettor."
The NBI has filed a petition for review of the case.