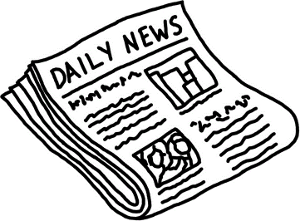 It looks like some countries want to follow the US and the UIGEA Bill. Does the US know what kind of influence they have on other countries? If they did would they do anything differently?
Last week the Norwegian Parliament passed a ban on financial transactions and online gaming sites. It is very similar to the UIGEA that passed in the US in 2006. This is expected to be put in force by the end of 2009. This ban will mean only state owned gambling, like national lotteries will be legal.
Norway is not a member of the EU (European Union) which has already criticized this move, saying European Commission suspects Oslo is trying to protect the state gambling monopolies.
Just like the US Norway's Financial Services say the enforcement of this ban will be a huge problem.
A formal complaint has already been made by the Remote Gaming Association, to the European Surveillance Agency. This was made prior to the passing of the bill in the Norwegian Parliament.