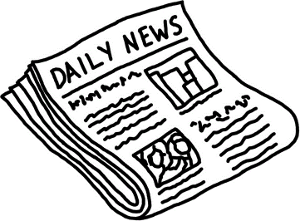 Online Gambling – 2008
Gambling, big news in 2007, once seen as taboo, has become main stream across the world and it will be debated and expanded in the years to follow. We look forward to continue to keep you up to date as the news happens. This is one of the most exciting industries and will be the news to watch worldwide in 2008.
What will happen is yet to be seen. But rest assured, if it happens you will find it here! Our goal is to stay on top of this news and keep you informed as it happens. Let's hope our Freedom will win out in the end! Stand up and let your voice be heard!! Open the gate in 2008!