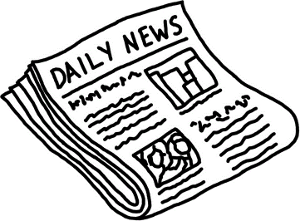 According to the New York Associated Press things are heating up in the northeast! They say the new casinos opening up will put a damper on Atlantic City, and Connecticut.
NEW YORK — Moody's Investors Service said in a report on Tuesday that new casino openings in the Northeast were threatening the dominance of Atlantic City and Connecticut as gambling destinations.
"It may yet get worse for Atlantic City and Connecticut," Moody's ( MCO – news – people ) said, noting that the Northeast is expected to see significant growth of the number of gambling slots in the next five years. Moody's said new venues in eastern Pennsylvania and the New York metropolitan area have already dragged down demand. More slots could soon come to Maryland, Moody's said.
Don't we wish all the other states would be fighting over casinos? Maybe if all goes well they will be soon. As well as the online gambling sites.
Read the whole story !