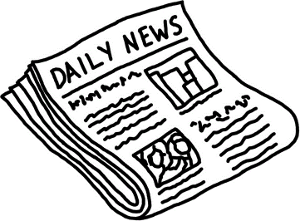 According to New Jersey Treasurer Andrew Sidamon-Eristoff, New Jersey's Internet gambling revenues could reach $1.2 billion and bring in $180 million in tax revenues during its first full fiscal year (July 1, 2013-Jun 30, 2014).
Some consider this estimate to be a bit optimistic, even if the numbers provided by a Wells Fargo senior analyst are strong. NJ lawmakers are as skeptical as they are hopeful that these reports are accurate.
Under the current online gambling legislating, the Division of Gaming Enforcement will need to deliver and implement gambling regulations between late May and late November. Several other factors are unknowns, including when companies are ready to go online, when the regulations will be published, and how much publicity and excitement will be generated and capitalized upon.
New Jersey is the most populated stated to approve online gambling; Delaware and, of course, Nevada, have also legalized Internet gambling. New Jersey is charging at 15% tax rate, which estimates revenue to be upwards of $225 million per year over the next five years if predictive numbers can be believed.