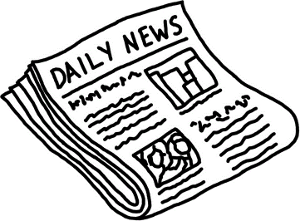 The State of New Jersey, attempting to become the first state to legalize intrastate internet gambling, is now looking at passing senate bill S3167, introduced by Senator Raymond Lesniak. It is designed to allow the games of poker, blackjack, and baccarat, to be played online.
The state's casinos, who have taken a beating during the recent economic troubles, are expected to be the first to apply for licenses. The State of New Jersey, looking to offset revenue losses from the bad economy, sees the opportunity to do just that.
The fees look like this: an initial up front application fee of $200,000 along with a non-refundable deposit of $100,000. Then there will be a yearly renewal fee of $100,000 and a second fee of $100,000 to help deal with problem gamblers.
The bill also asks for a new 20% tax rate on all online gambling gross revenues. That is in comparison with the current 8% paid by the established casinos already in the state. With the state's casino revenues down 13.2%, the casinos are expected to take this opportunity very seriously.
The bill, if passed, could go into effect immediately after the governor signs it.