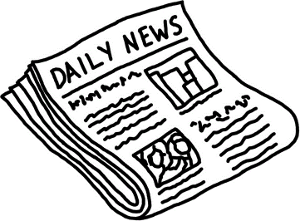 The maroon, and reds and all the earth tones, the Rivers Casino flashy machines will be calling all the casino goers from allover. It will have Nine Restaurants and bars and a multistory glass façade over looking the Ohio River. You can also see downtown Pittsburg and Mount Washington.
With over 3,000 slot machines you will be in slot heaven The Ballroom and the sports bar will open later.
"It's a wonderful place. It's exceeded my expectation immensely," Holdings Acquisition Co. CEO Greg Carlin said during a media tour Tuesday.
A massive 74-foot translucent chandelier hangs from the atrium, ending above a bar. Its dozens of Plexiglas-type strips can be illuminated with colored lights to create a light show, said president Ed Fasulo.
The casino will give over 1,021 full time employees and about 60 part time workers. They expect to generate somewhere between $360 and $425 million a year. This will surly help the revenue in Pittsburg.
To see pictures and read whole story go here.