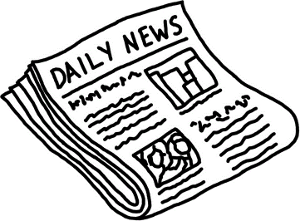 Poker Players against Kyl
POKER PLAYERS AGAINST KYL have anounced a positive lead in the polls for the Senate race in Arizona where Incumbent John Kyl (R) is challenged by Jim Pederson (D)
NEW POLL: PEDERSON LEADS IN EARLY VOTING. 44 TO 40. Another poll shows that the campaign is closing further on 11/3/06. They are within the margin of error. The DSCC has just announced a $1 million ad buy in AZ.
THE COMPLETE ARTICLE CAN BE READ IN ITS ENTIRETY AT Poker Players against Kyl