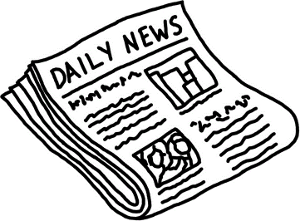 It looks like Nevada is poised and can now start getting ready for online poker. All we need now, as usual, is federal help. Nevada Governor Brian Sandoval signed 36 bills into law Friday and one was AB258 which was designed to make Nevada a front runner of internet gambling.
The was only one revision to the bill and that came after Black Friday on April 15th when the U.S. Justice department handed down indictments on the three major online poker sites. Originally the bill was designed to prohibit the denying of a Nevada license to online poker sites. That provision has now been deleted.
With many of the major land based gambling giants showing a stronger interest in online gambling, this bill according to Assemblyman William Horne will make Nevada a licensing model for all the other states.
There is one caveat though; this bill will go in effect if and when the federal government legalizes online gambling. There has been a lot of maneuvering among the major land base gambling companies and there is a bill currently getting ready to be presented in Congress so maybe this all will come together.
Looks like those of us who enjoy a little online poker and the lawmakers in Nevada are all betting on the same side.