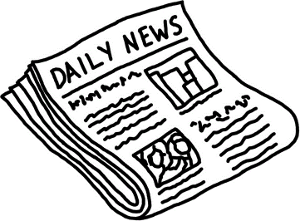 The Nevada gaming Control Board is looking into the possibility of regulating how land based casinos and the non-gambling sides of online gambling sites enter into agreements. If the Board comes to an agreement and makes new regulations affecting this relationship, it could seriously alter or even cut off the money from events such as the World Series of Poker and others.
The World Series of Poker is owned by Harrah's Entertainment. Several years ago they set up tournament rules cut the number of entries to the tournament by over 25%.
The WSP is now in the second year of a deal allowing Everest Poker to sponsor the tournament. Their logo appears on the tournament gaming tables. However, the WSP is televised throughout the year by ESPN, where those table top logos are highly visible. Everest Poker is based in Malta and does not accept wagers from American players.
There are other tournaments throughout the year which have online gaming site sponsors, or have online gaming sites involved in the tournaments in one way or another, and many think it is time for some sort of regulation to be enacted.
The full story here.