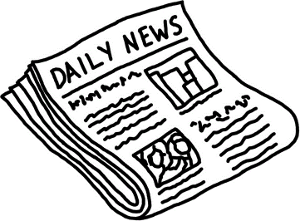 Neteller today updated their Frequently Asked Questions section to reflect the announcement made that March 20, 2007 they had struck a deal with the US Department of Justice for the repayment of held funds.
When will US customers get their money back?
The recent agreements between NETELLER, Navigant Consulting, and the US Attorney's Office (USAO) represent an important step in the process of an orderly distribution of funds to US customers. These agreements outline the terms and a timeline under which NETELLER will work toward distributing the funds. As a result, the Group anticipates that within the next 75 days it will be able to announce the plan by which the funds will be distributed to US customers.
What hasn't been clarified is the terms Neteller agreed to and what that entailed. Many Neteller customers have a concern that Neteller is voluntarily handing the US Dept of Justice information on US accounts that should be held private.