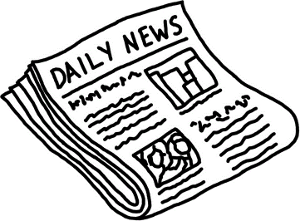 The reports of Neteller's demise may have been exaggerated a bit. Neteller today announced a new prep-paid debit card for use world wide except in the US and Canada.
…members can fund directly from their e-wallet account*. As a NETELLER member you'll be able to use this card anywhere that accepts MasterCard®, including ATMs and point-of-sale terminals and internet sites worldwide.
They list some of the benefits of having this card as being re-loadable directly from your Neteller e-wallet account, same currency as the account saving on foreign exchange fees, use of card at over 24 million MasterCard® ATM, point-of-sale retail, and internet sites worldwide and all at a lower cost than the previous card.
Neteller expects to start distribution of the new card at the end of this month.