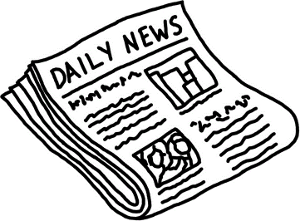 March 16, 2007 the Department of Justice again postponed court proceedings against the 2 Neteller founders arrested in February. The new court date is April 16th and hopefully there will be no further delays. What this means for Neteller customers whos money is tied up in this investigation is another matter. There seems to be little concern from either the Dept of Justice or Neteller regarding the release of millions of dollars in customer funds frozen or confiscated as a result.
These customers are now coming together at Neteller Customer Coalition which was established to organize all US and other members that have money tied up in Neteller. Their Yahoo website (http://sports.groups.yahoo.com/group/NetellerCustomerCoalition) states "We are actively pursuiting all avenues that will get our money released — going after Neteller, the government, the media, etc.."
Poker News Web has an excellent article on the Neteller Customer Coalition and their demands for release of funds.