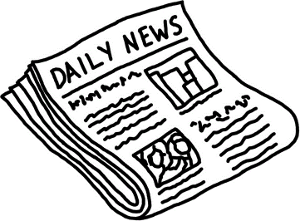 Neteller is today notifying it's millions of members that "Due to the changes with Neteller card, the ability to transfer funds from a member account to the Neteller card has been restricted as of April 26, 2007 at 12 am (GMT). Members will no longer be able to load funds onto their card. The ability to withdraw funds already on Neteller cards at ATM machines and point-of- sale (POS) terminals will not be affected until May 2nd 2007. As of May 2nd, your Neteller debit card will no longer work."
Their third party provider for the once popular Neteller Debit card advised them that based on the rules relating to the Cirrus/Maestro Network, it could no longer support the Neteller Debit Card.
This hardly affects US members since all transactions including use of the debit card were halted in January of this year after the arrest of the two Neteller founders by the US Department of Justice.