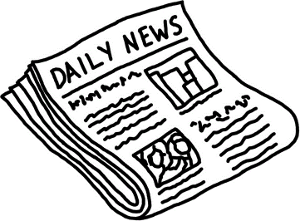 I know this is going to come as a big surprise but the court case for the two Neteller founders Lawrence and Lefebvre has been rescheduled again. The two men were arrested in January on charges which included money laundering and promoting illegal gambling. This will be the 5th court date and 4th continuance granted in this case. I erroneously reported it was the 4th continuance last month.
Attempts to follow this case and get accurate information has proven to be educational. For example yesterday the magistrate didn't call up the cases on the May 16th court docket until after 5:00 pm. The judges, clerks, recorders, etc are there until every case is heard, no matter how long it takes. This is why information is usually reported next day.
The case was adjourned until May 30, 2007 by Judge Henry Pittman. I don't know if the fact that it wasn't scheduled out another 30 days is encouraging or not. Maybe it's a sign that the court is getting tired of continuances. Then again, maybe it's the only open date available. So we wait.