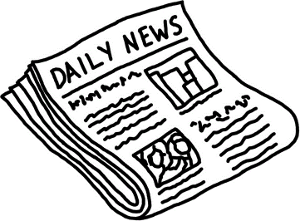 Excessive shipments with Federal Express and excessive numbers of large checks being deposited against a company's accounts, caused businesses to be suspicious and question the transactions. Those questions led to Michael Olaf Schuett, also known as Schutt, a German national, being held without bond in the Lee County jail. A federal judge ruled Monday that he was a flight risk.
When bank officials questioned the people cashing the checks, the customers explained that they were winnings from playing internet poker. When millions of dollars were discovered going into and out of hundreds of accounts he owns, and discovering that those accounts were linked to gambling, many of those accounts were shut down.
He was also noted to be shipping approximately 50 packages daily from his home. That number made FedEx employees very suspicious.
Those are some of the allegations alleged in a 39 page complaint filed in the Fort Myers Federal District Court.
Read the full story here.