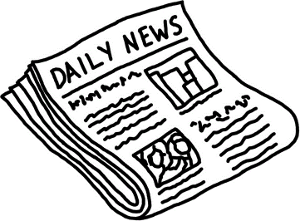 Well, it seems that everyone is jumping on the bandwagon, now. Even software developers, such as Hop-on, Inc.a California-based wireless phones and accessories developer, is getting in on the action. Hop-on has announced that upon successful passage of Barney Frank's Internet Gambling legislation, they will be ready to release casino-style game apps for the iPhone, so that people can play various casino games for real money.
While Apple does not allow casino applications to be ran from their iPhone products, Hop-on will be using a browser based work-around so that there won't be any problems in using these games from any iPhone.
Until Barney Frank's bill passes, Hop-on is currently in the process of getting approval from Apple to release play-for-fun casino games such as Poker, Blackjack, Roulette and various Slots for the iPhone.