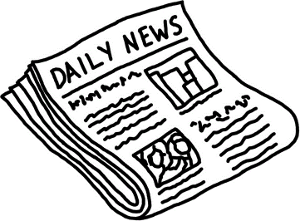 Missouri State Representatives Jason Grill and Mike Colona have enlisted in the war on sports betting. They have put forth House Concurrent Resolution 22, calling on congress to repeal the Federal Professional and Amateur Sports Promotion Act (PASPA) of 1992. The proposal asks congress to repeal PASPA and allow states that wish to do so, to offer sports betting and thus partake in the economic benefits. This would include the estimated $81.5 million legally bet on last year's Super Bowl.
PASPA prohibits all states, except four (Montana, Delaware, Oregon and Nevada) from allowing sports betting. Those four were grandfathered in because of an experiment, however brief it was, of parlay sports betting in 1976.
There are other challenges to this ban at the federal level. New Jersey has sued the federal government claiming that this exemption is discriminatory against the other 46 states not allowed to offer sports betting.
Iowa legislators have proposed introduced legislation allowing sports betting if PASPA is repealed.
The resolution states that Missouri would benefit greatly from the ban being lifted, resulting in increased tourism and gaming revenues.