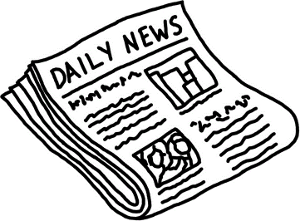 Isle of Man based betting software group Microgaming has announced that it will be releasing a Game of Thrones slot in December, releasing details and a video preview of the title.
Game of Thrones will be a 5 reel, 15 payline slot (with the option of switching to 243 ways to win) that will contain Free Spins, Wild Symbols, an Win Multipliers as well as limited footage from the hit television show. The game is due to hit sometime in December, and will be made available at a plethora of casinos that offer Microgaming slots.
Microgaming has posted a video preview of the game, which can be viewed at:
Game of Thrones is a hit HBO television series that is based on George R. R. Martin's fantasy book series A Song of Ice and Fire. The show is one of the most widely watched in the world and will undoubtedly prove to be a hit when it is released.