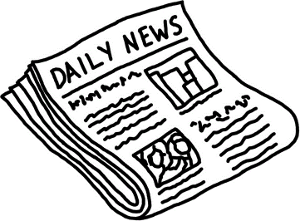 The State of Massachusetts, despite the generally recognized need for lawful gaming in the state, is still at least three years away from implementing any gambling law. While promises for action have come from all corners, including the governor, state Representative Brian Dempsey says that legislators are moving slowly to be sure that they give the state the best results from the legislation.
The State of Kansas went through a similar process. The results were that the state suffered losses of jobs and revenue they had been anticipating from casino operations.
Massachusetts is looking at a similar fate. Connecticut tribal casinos are already trying to build up their businesses against the expected competition from Massachusetts casinos when they open. Added to that, the tribes in Massachusetts are also looking to open their own casinos.
While gambling companies are looking with open, drooling mouths at Massachusetts right now, they once looked at Kansas that way. But Kansas dragged their feet too long and lost the advantage, and it cost them millions in revenue and jobs. Massachusetts would do well to remember that.