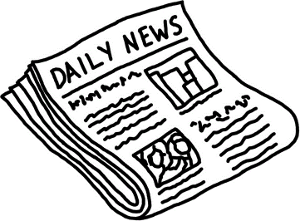 Massachusetts Governor may testify at Casino Hearing
17 December 2007
As reported by The Republican: "Gov. Deval L. Patrick plans a major push for his bill to legalize casinos, stating that he may testify before a legislative committee next week on the plan.
A sign that the casino bill is being taken seriously by the industry, Patrick said that 15 developers around the world are expressing interest in bidding for licenses to operate gambling resorts IF the state Legislature approves his bill.
Patrick suggested he would testify on Tuesday when a legislative panel is scheduled to conduct a hearing on casinos. He stated that if his bill went to a vote in the Legislature now, it would be approved, adding that the prediction stemmed from both a head count and his gut feeling.
Patrick stated "I think we will get a debate, and a serious one, on the casino-resort proposal, It deserves one."
Governor wants to auction licenses for three casino resorts around the state, including one in a region comprising Worcester County and the four counties of Western Massachusetts. The Mohegan Sun Casino in Connecticut is proposing to develop $1 billion casino in Palmer.