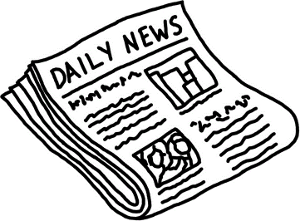 Maryland lawmakers, caught in the middle of the war for gaming tables between Pennsylvania, Delaware and New Jersey, has entered into the fray itself. Yesterday, Maryland legislator Frank Turner proposed a bill which would authorize the games of blackjack and baccarat, among others.
The legislation is to change the Maryland constitution to allow table gambling, including poker. If the bill passes, it will be placed on the November ballot in November for the voters to decide the issue.
In the beginning, only New Jersey had legal gaming, in the form of Atlantic City. Then, to combat the tide of its residents spending their money in New Jersey, Delaware started to allow slot machines in Delaware race tracks. Pennsylvania then legalized land based casinos to offer slot machines. After Maryland upped the anti, allowing slots at it's race tracks, Pennsylvania and Delaware passed laws allowing table gaming at their casinos.
So now Maryland has again upped the stakes by trying to legalized table gaming. New Jersey, in the meantime, is suing the federal government to force it to allow the legalization of sports betting. It also has legislation pending which would allow casinos to offer intrastate online gambling.